From Maryland's Transportation official visit to Charles County for planned transportation investment talks to the other available voting alternatives to the top ten list of most successful Maryland cities.
1). Transportation officials in Maryland to visit Charles County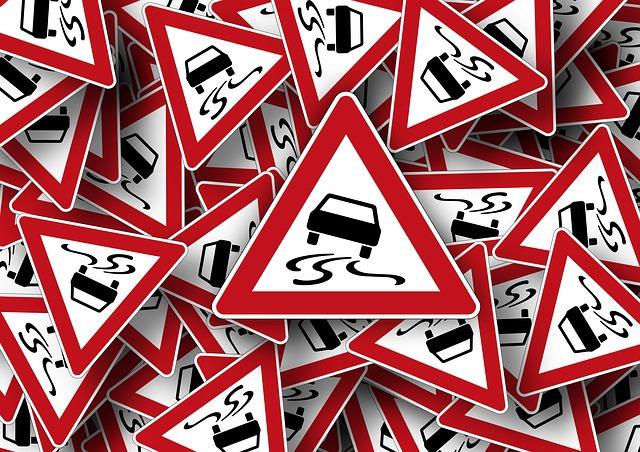 The State's Planned transportation investment will be high on the priority list for Maryland officials during their upcoming visit to Charles county in the state. Jim Ports, Dy. Transportation Secy. is also expected to join other state officials in La Plata and conduct talks on planned transportation investment in the state.
Charles County will be the 12th scheduled point on the list of Maryland transport official's annual tour program to brief local officials and the general public on the state's allocated capital transportation investment program over a span of six years.
During their annual tour program, the officials are expected to visit all 23 state counties and head to Baltimore city and conduct talks till Nov.15 on the planned transportation investment in the state.
2). Missed out on Maryland's Voter registration deadline then still there are other alternative available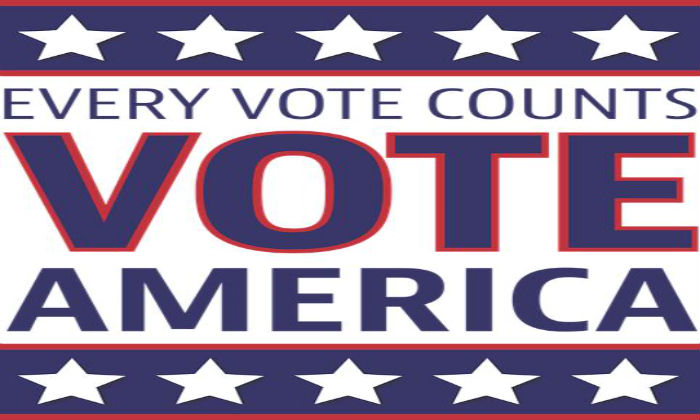 If you happen to miss out on the voter's registration deadline date set for Tuesday 9pm then still there's a chance to send your voter registration form duly filled with all the details via mail. Native residents who missed the bus earlier can still register themselves during the early voting from Oct. 27 to Nov.3, 2016.
Owing to the shortage of election judges in Baltimore city, there's a special recruitment drive going on to recruit election judges to supervise the election proceedings. As per reports, nearly 3,500 election judges have been selected of which 3,000 are going through the election supervision orientation program. Besides, the arrangements are being made to provide fool proof security to the earmarked polling places.
As per reports, the number of voting centers has been notably increased to 69 early-voting centers from the previous 46 centers fielded in 2012 presidential elections in the Maryland state. Learn more here about the early voting venues earmarked in the state. So, if you have missed the bus previously then don't let this opportunity miss out.
3). The Top ten list of most successful cities in maryland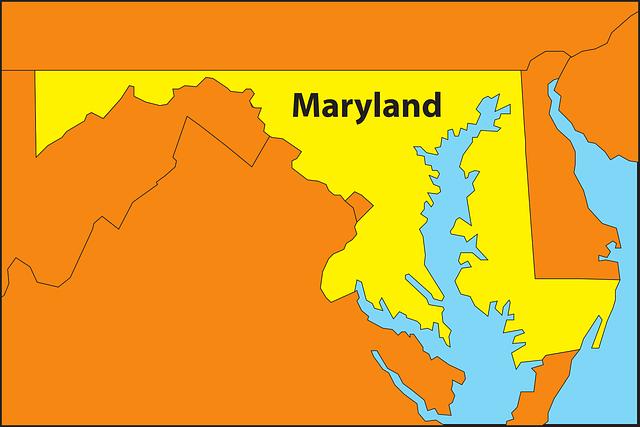 Did you know where the best amongst the best prefer to live in Maryland? Scroll down to see what Zippia.com has discovered through their mathematical research.
The research conducted by career expert Zippia.com took into account socio-economic factors such as the unemployment rate, poverty level, and median household income before drawing the conclusion. Here's the list of ten most successful cities which they've figured out considering the mathematical equation of the existing socio-economic conditions of the people inhabiting The Old Line State:
1. Poolsville
2. Mount Airy
3. Walkersville
4. Hampstead
5. La Plata
6. Rockville
7. Bowie
8. Bel Air
9. Chesapeake Beach
10. Taneytown
That's all folks from Maryland this week!!!